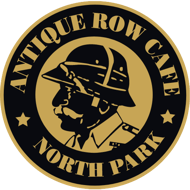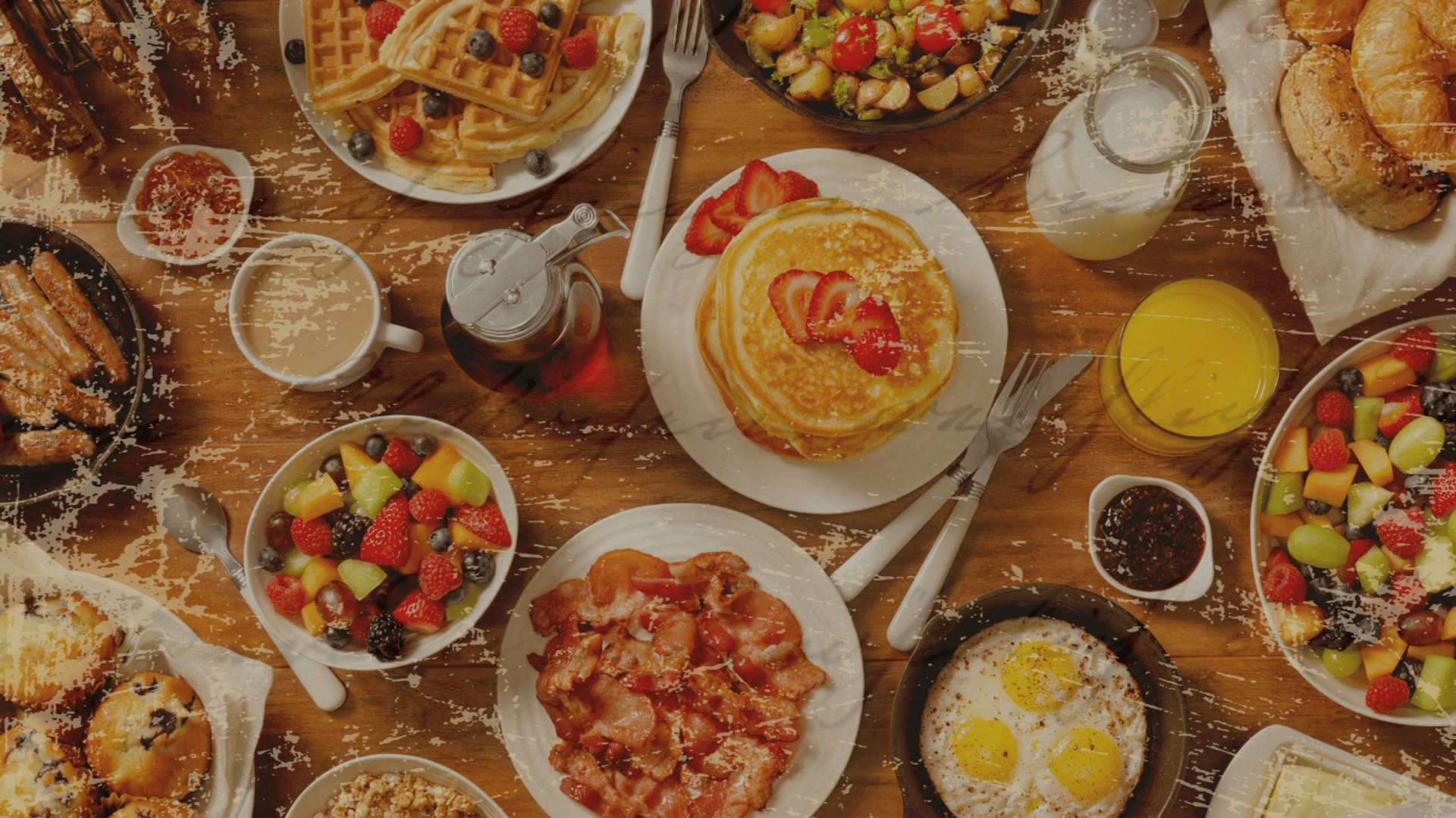 SD'S BELOVED FOODIES DESTINATION
Experience 25 years of savory delights and inviting ambience.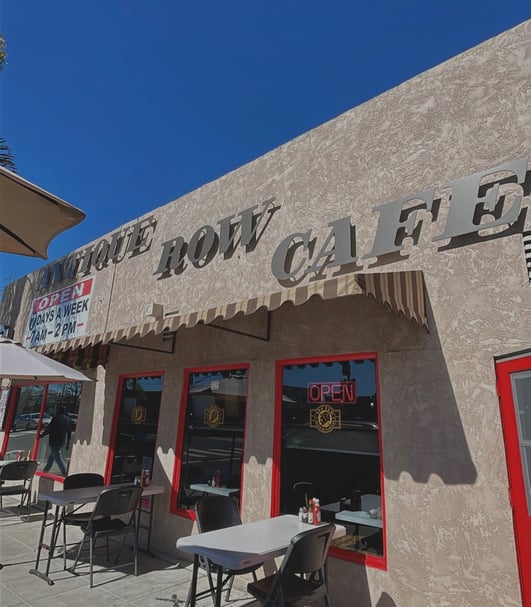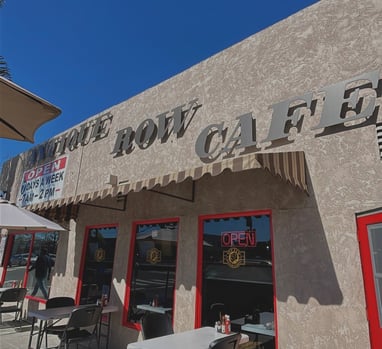 Taste the tradition in every bite.
Antique Row Cafe is a renowned restaurant that has been delighting customers with delicious food and a cozy atmosphere for more than 25 years. This charming eatery is perfect for dates or casual get-togethers with friends. Antique Row Cafe is a favorite spot for those who appreciate simple pleasures. Whether you're in the mood for a hearty breakfast or a mouth-watering lunch, the extensive menu offers something for everyone. So, if you're looking for a place to enjoy a tasty meal in a welcoming setting, look no further than Antique Row Cafe.
Our in-house chef use only the finest ingredients and prepare all of our dishes fresh every day. We believe that good food should transport you back to the safety and comfort of your home. That's why we use traditional recipes, passed down in our families.
Scrambled eggs, diced potatoes and cheddar cheese, wrapped in a flour tortilla. Add diced bacon or sausage
Grilled ribeye steak, bell peppers, onions and Jack cheese on a grilled French roll
3002 Adams Ave,
San Diego, CA 92116

Hours
Monday - Sunday
7am - 2pm

Contacts
(619)282-9750